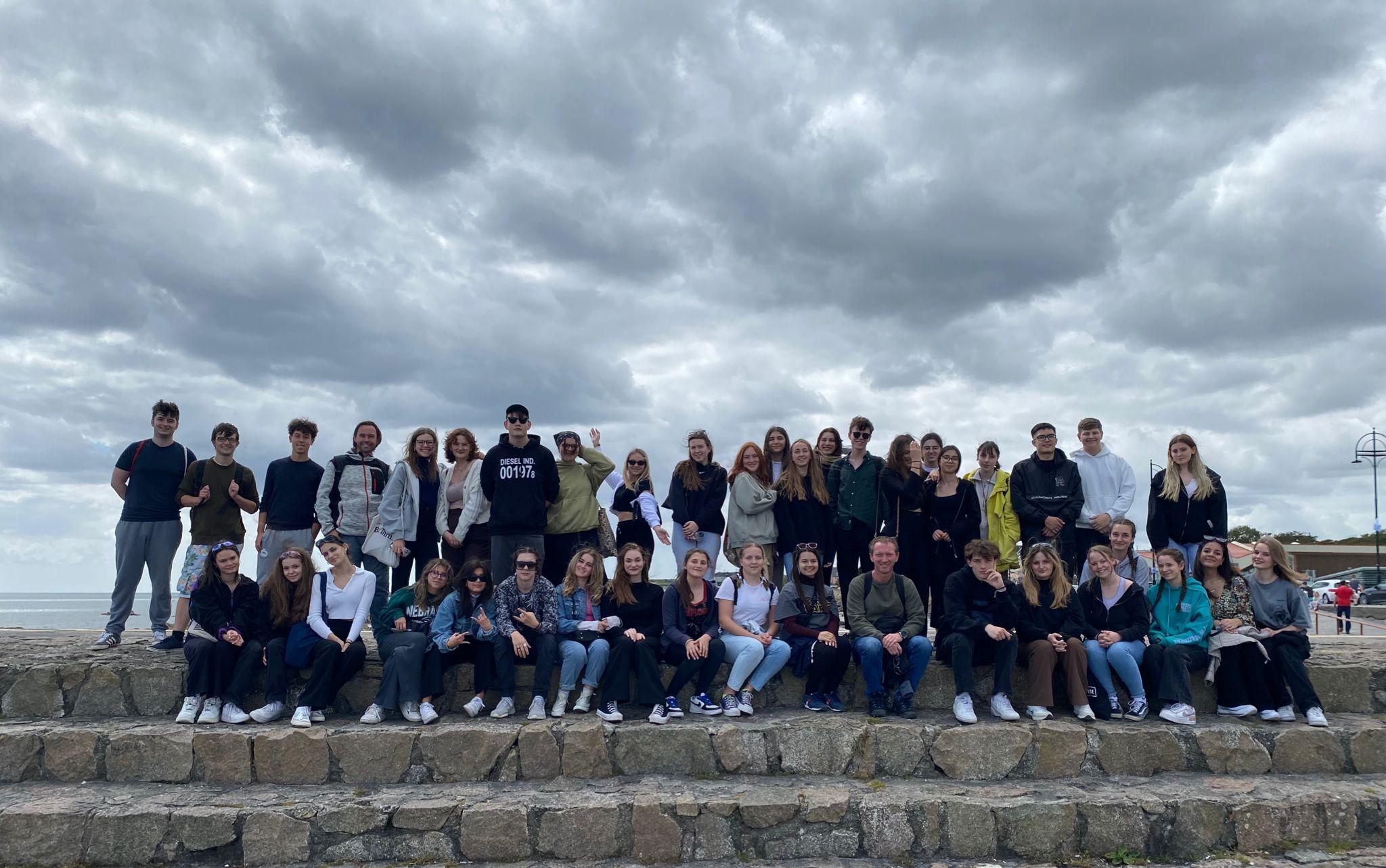 Welcome to Galway!
Die Sprachreise der 6B und 7B Klasse führte uns nach Galway, in die "most typical irish city", wie die Einwohner meinen. Dort konnten wir nicht nur unsere Englischkenntnisse im Language Course beweisen, sondern auch unkompliziert und unbeschwert in den "Irish Way of Life" eintauchen.
IGEL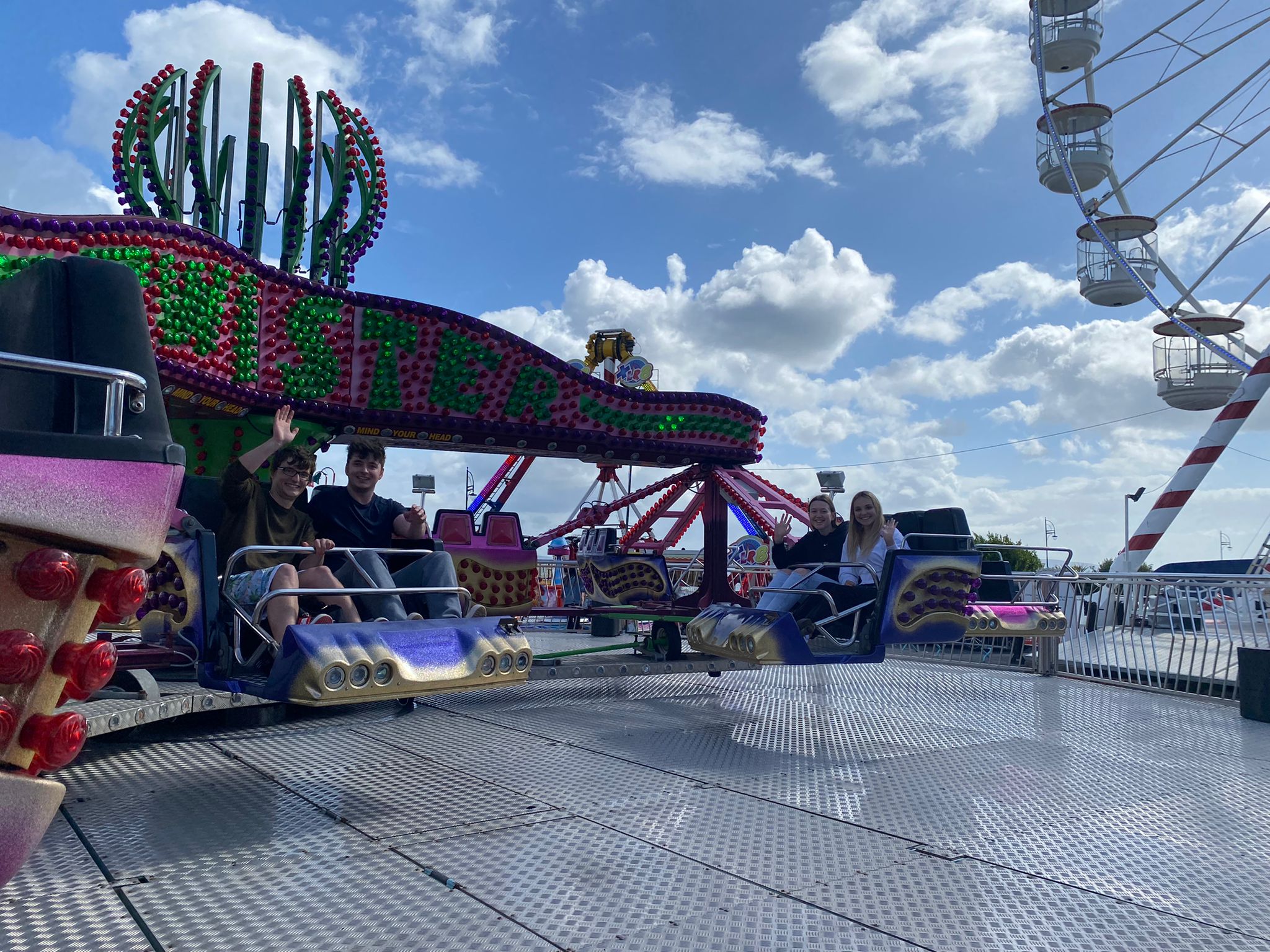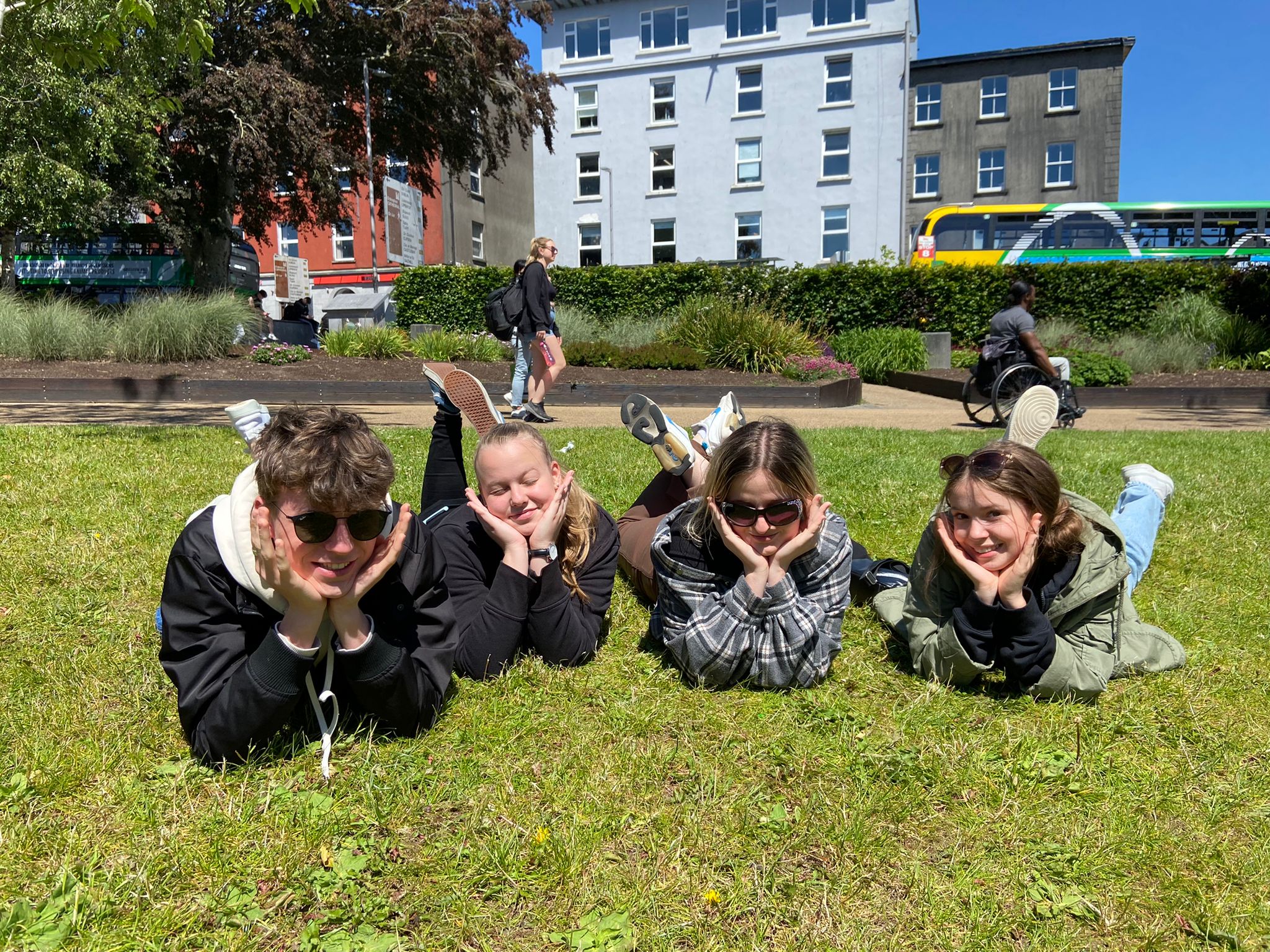 Durch die nette, offene irische Mentalität und die ebenso offene und freundliche Art unserer Schüler*innen ergaben sich viele interessante und lustige Gespräche mit Natives. Wir konnten ganz in das Flair Galways eintauchen, mit Straßenmusikern tanzen, die Stadt erkunden, Salthill mit der Fun Fair und dem Strand besuchen
(die ganz "harten" unter uns gingen sogar in den 12 Grad kalten Nordatlantik baden) & die Besonderheiten der irischen Landschaft bei einem Ganztagesausflug zu den Cliffs of Moher bestaunen. Und eins darf nicht fehlen: Am letzten Abend der viel zu schnell vergangenen Tage intonierten wir alle gemeinsam "Galway Girl"! Ich bin mir sicher, diese schöne gemeinsame Zeit wird uns noch lange in Erinnerung bleiben!